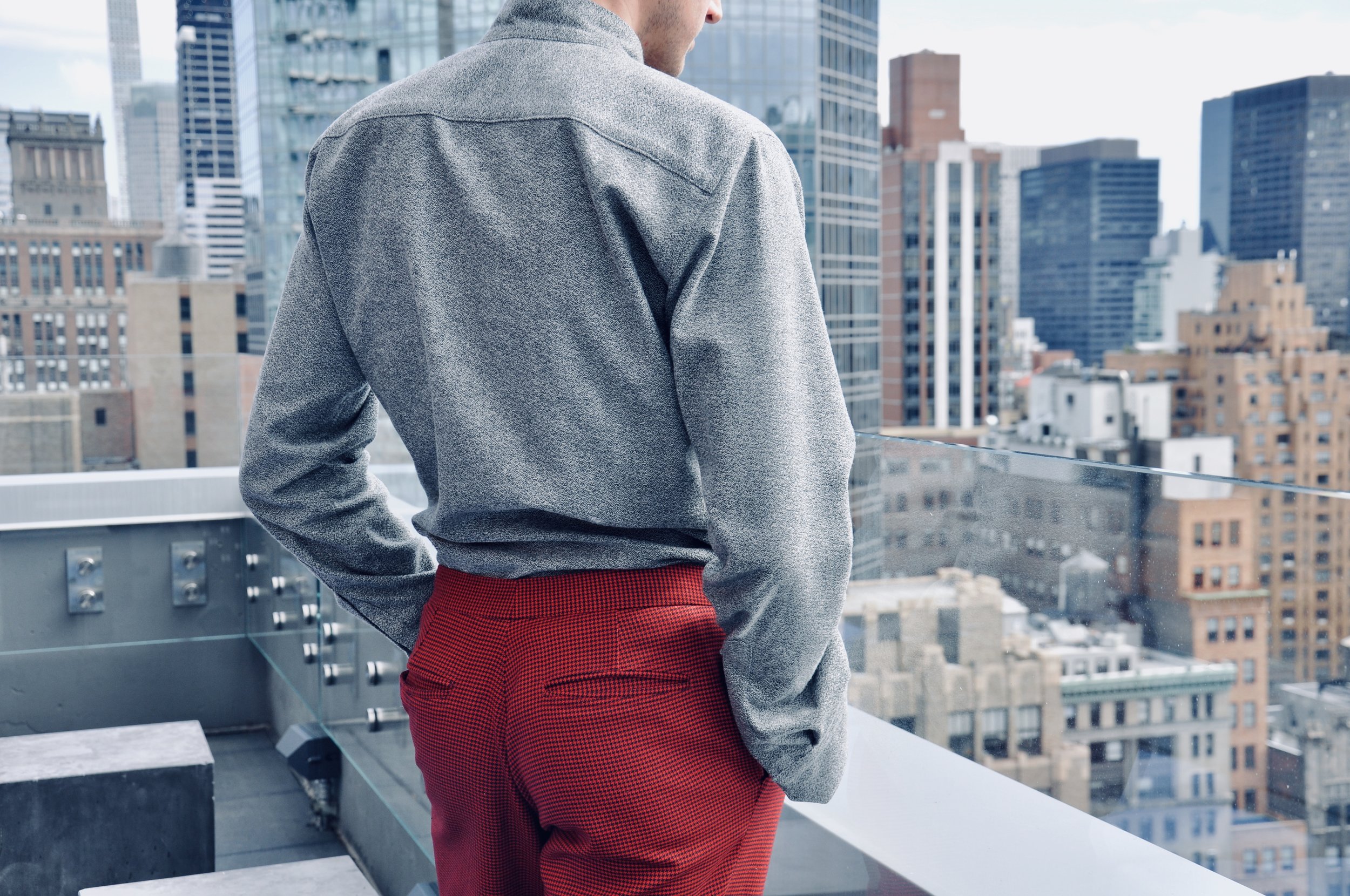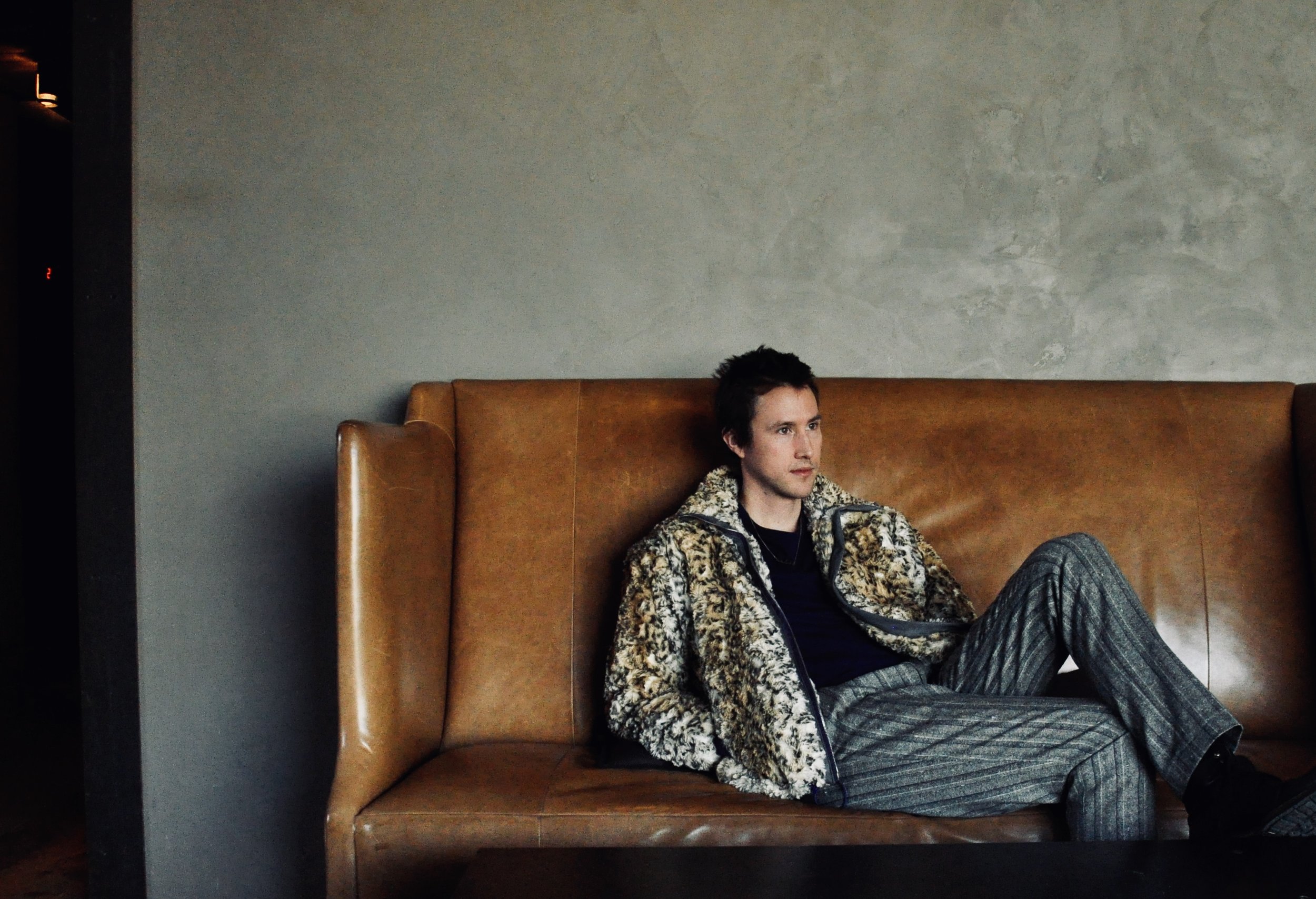 bespoke clothing
customize your wardrobe
sustainability
fashion with purpose
By wearing bespoke and made-to-order clothing your are joining a movement of fashion activism to improve industry practices and live a more conscious life. You of course benefit from top quality clothing tailored to your body while the environment benefits from zero waste of unsold goods. NAHTE primarily sources vintage and dead-stock fabric, making use of excess fabric that goes unused or unsold by the designer or mill that created it. We also offer plant-based and vegan fabrics including silk, suede, and fur alternatives. All fabric has an ecological footprint. The goal is to use less, send less to the landfill, and increase the lifespan of your clothes.
fashion designer in residence
NAHTE has partnered with by REVEAL as their first ever Fashion Designer in Residence. By REVEAL is a leading innovator in retail, deploying interactive billboards throughout the city for artists, brands, and designers to be discovered in context.